Skip to Content
Witness Education in Action
A picture paints a thousand words. Our adult education courses are not only beneficial in a professional sense but can be a source of joy in our students' days, as well. Real connections are formed between faculty, students, and local industry professionals in every one of our Loyalton, CA courses. You never know what kind of opportunities may be just around the corner for you. Check out our photo gallery below to step inside the Sierra County Schools for Adults classrooms and discover what we have to offer.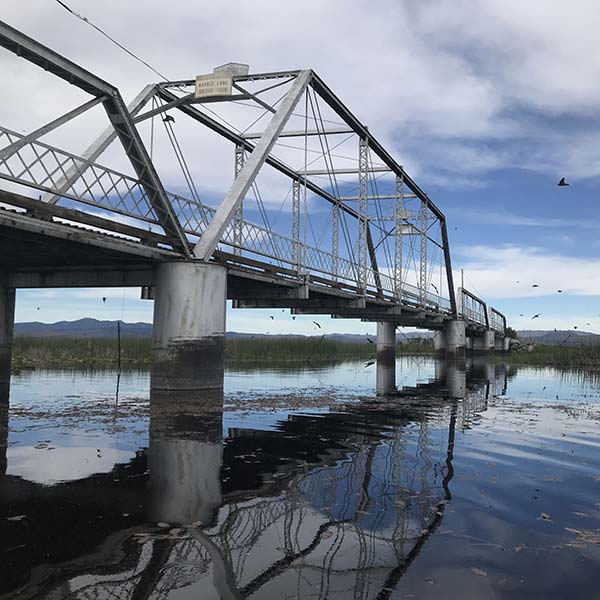 Student Satisfaction Is Our Priority
Investing in yourself, your passions, and your education should never be placed on the back burner. At Sierra County Schools for Adults, we take immense pride in the success our students experience both inside and outside the classroom. Our students constantly tell us how much value they have found through our courses. They continuously prove that real success is always possible. The most difficult part to finding it may just be taking that first step. Head over to our "Testimonials" page to hear directly from our students and find out what our courses can do for you.
Saving a Seat for You in Our Classroom
There is always a spot for you here. If you can see yourself finding success within the community displayed on this page, we are happy to welcome you in. No matter what your current situation looks like or where you hope to go, we want to be a part of your journey. Open enrollment is happening now for several of our courses. Do not miss out on the opportunity to take that next step forward. Head over to our "Registration" page or use the contact form to get in touch with a member of our staff. We would be happy to provide you with more information.
Contact Us Today to Start Your Journey to Higher Learning!